Here at The Painting Pro we are one of the few certified companies in the Treasure Valley licensed to work on homes with lead paint. Any home older than 1978 could have lead paint on the exterior or interior of the home. Even if the original lead coating has been covered with modern latex paint, the home still falls within the EPA federally mandated protocols. We follow the laws to the letter to ensure you and your family stay safe and healthy during the painting process.
To learn more about lead paint you can call our office and speak with our staff, or visit the visit the EPA website at: https://www.epa.gov/lead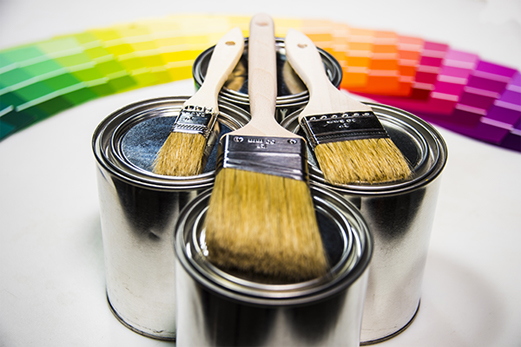 Green Eco Friendly Painting
EPA Certificate #R-I-18499-10-04332
Not only do we offer traditional house painting services but we also offer a line of environmental friendly painting services. Our painters can paint your house or commercial property and be "green" at the same time. From our eco friendly paints to the thorough cleanup process your property will not only look great but also be safe within the environment.