Our company offers a wide variety of services designed to meet the needs of home owners association. With both handyman and painting professionals on staff we can assist in the structural maintenance and development of HOA properties. We are a licensed and insured company ready and willing to meet all your needs.
Call for a FREE On-site Estimate.
Electrical
Structural
Painting
Yearly Maintenance
Light Plumbing
Construction
Remodeling
Decks & Fences
Expert Carpentry
General Home Maintenance
References Available
Maintenance Contracts Featuring:
Multi-Year Service
Cost Effective Pricing
Monthly or Per Job Billing
Individual Home Owner Discounts to Participating Homer Owners Association Members.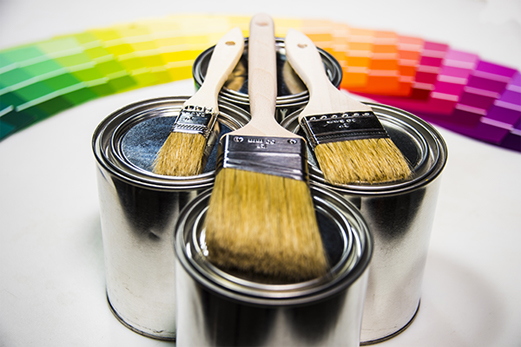 Green Eco Friendly Painting
EPA Certificate #R-I-18499-10-04332
Not only do we offer traditional house painting services but we also offer a line of environmental friendly painting services. Our painters can paint your house or commercial property and be "green" at the same time. From our eco friendly paints to the thorough cleanup process your property will not only look great but also be safe within the environment.