There is nothing more personal than having someone in your home. We at the Painting Pro value the trust you place in us in your home, and take it to heart. Our professional full-time interior painters will put your mind at ease with the quality of their work and the honest dignity they bring to the job. We are so confident you will love your new paint job that payment is due when the job is done and you are satisfied.  We are licensed and insured.
Call for a FREE On-site Estimate.
Historic Renovations
Trim Conversion
Northend Homes Experts
Cabinet Conversion
Color Consultant on Staff
Lead Safety
EPA Certified
Repaints Specialist
3-year warranty
Free Estimate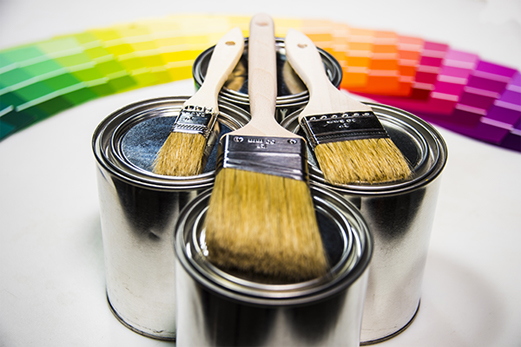 Green Eco Friendly Painting
EPA Certificate #R-I-18499-10-04332
Not only do we offer traditional house painting services but we also offer a line of environmental friendly painting services. Our painters can paint your house or commercial property and be "green" at the same time. From our eco friendly paints to the thorough cleanup process your property will not only look great but also be safe within the environment.